Had another "This game isn't possible" email, this morning, about the blocking of the Draw Pile in Spider Solitaire.
On the one hand, I guess I need to add a little more ingame, onscreen instructional stuff.
On the other hand.. People just want Klondike, don't they!!!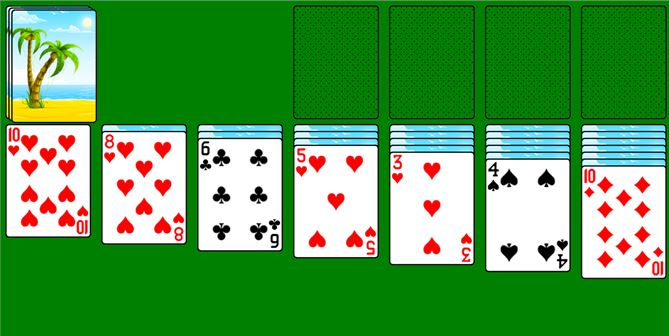 So that'll be today's task. Spend a few hours trying to replicate the "classic" solitaire, and see how easy it is to get it working, without needing to rewrite too much of the overall engine.
(And preferably fix things up to make future games easier)
Read More
Views 24, Upvotes 1
Daily Blog , Shoebox