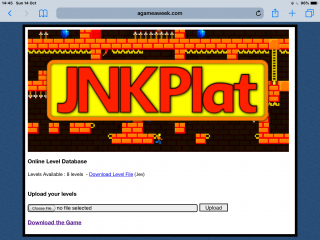 I've finally started to make progress on the upload tool for the editor.
It can currently deal with one single level pack at a time, at which point it scans the checksums to ensure it's valid, and then double checks that the level isn't already in the database.
If all is fine, it adds it to the database!
Read More
Views 37, Upvotes 4
Daily Blog