This is probably going to be the last release

There's a couple of new tiles to play with, and 2 extra packs. One (with 12 levels) from me, and one (with 2 and a bit) from StudioFortress. (If you'd like to attempt the third one of those, load it in the editor.. I couldn't get past the flame-pit!)
I have a couple of extra tile ideas jotted down, but they don't feel like they'd add anything to the game, so I haven't bothered to add them in.
Other than that, I'm all out of ideas. If you can think of anything else that might be fun to add, let me know, and we'll maybe have another release sometime in the future.
For now, the game is as it is, and with 100+ levels it's not anything to complain about.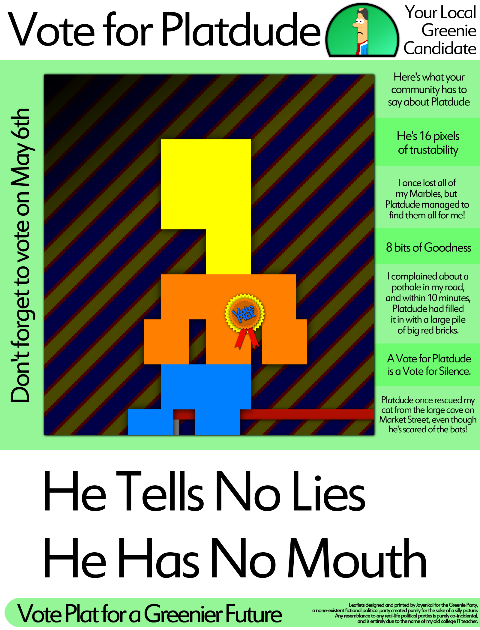 As always, Make me more levels, and I might be more motivated to add something extra into the mix.
Future releases depend entirely on your contributions.
Same download links, Newer versions.
Pop it over the top of the old one, and it should keep all your scores.
Enjoy JNKPlat2010.
I have

Views 7, Upvotes 0
Daily Blog