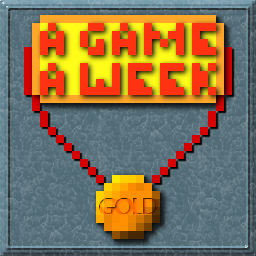 I've been considering doing this for a while, but never bothered to come up with any sort of Database Scanner to find old posts. I'm lazy like that!
Luckily, a new iOS App has come along to save me the trouble.
The wonderful "TimeHop" is available (for free), and allows you to upload your Twitter Archive, as well as include your Facebook timeline.. What it then does is scan the archives for things that have happened on this day, and present you with a nice look back at all your old gubbins.
It's FANTASTIC!!
Since I've spent the past 7 years tweeting about my weekly projects, it's been throwing up a lot of nostalgia.
Some of it's good, some of it's baffling, and .. curiously.. some of it seems to be exactly the same.
For example, I've spent the past couple of weeks reading two year old tweets about the complexities of getting SpikeDislike into the AppStore, while simultaneously battling those exact same complexities getting SpikeDislike2 into the AppStore! Weird!!
Anyway, it brings back old stuff, and so I've decided to use it's wonderful feature to bring old stuff back, here, too!
And.. curiously timely today's is, too!!
Read More
Views 3, Upvotes 0
Agameaweek Gold