Spent nearly all of today working on 3D Printing stuff.
Most of the day was focused on the little Pixelart tool I started last month. I wrote a little STL format exporter, and although it's all kinds of messy, the Slicer tool seemed to be quite happy with the garbled mess I was giving to it.
As a result, this lovely little fella got printed out.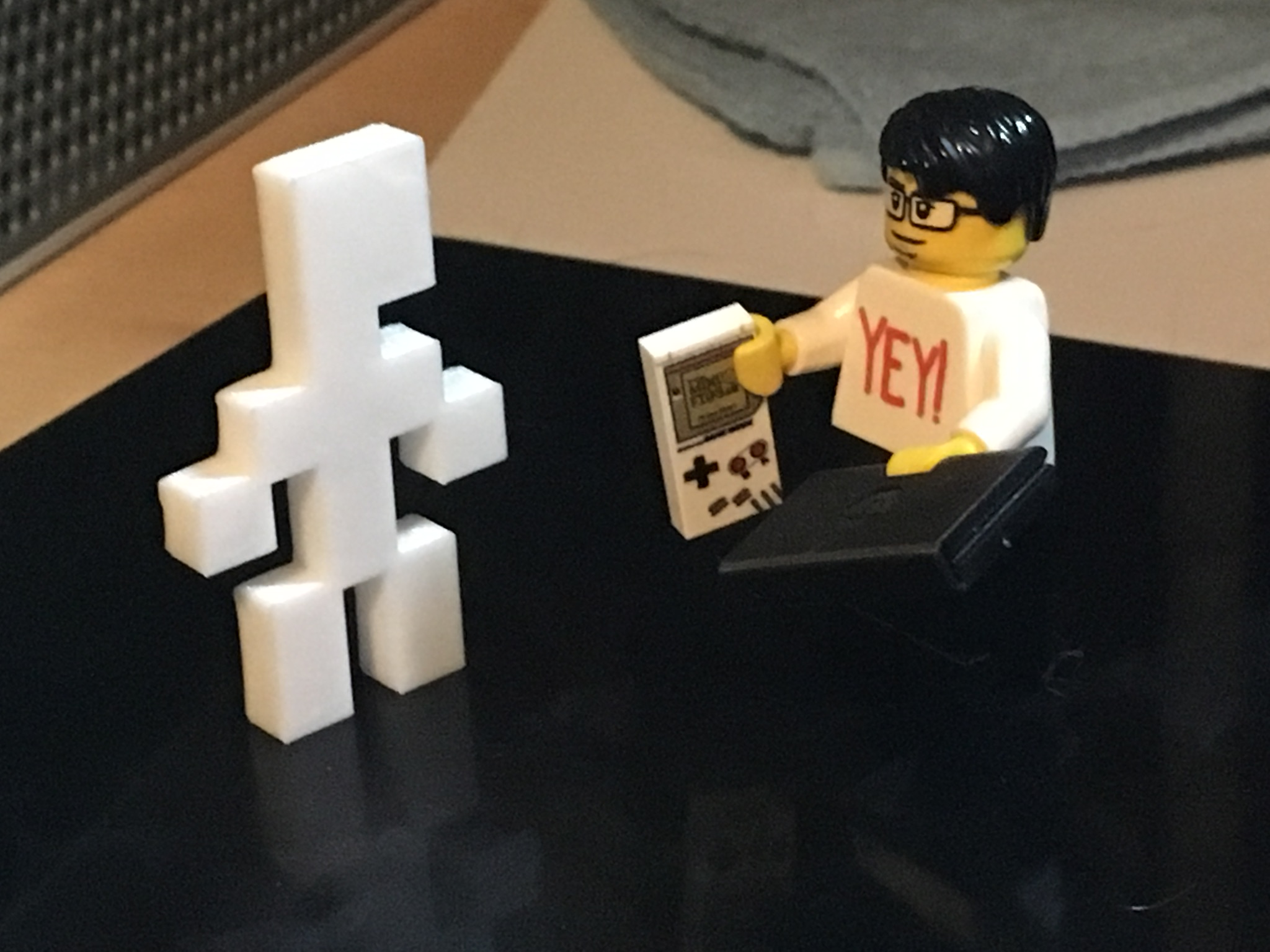 Following on from that, I did a little bit of neatening to my Pixelart-To-3DModel app, and I've posted the results
here, at SoCoder
, where it'll live as a handy tool.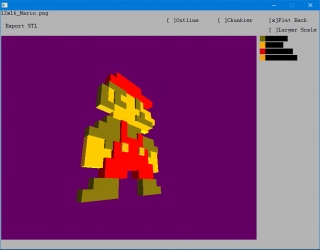 I don't really have a "Handy Tools" section, here at AGameAWeek.
Hmm..
Views 6, Upvotes 3, 19th March, 2018
Dev Tools