The game's coming along smoothly, now that I've finally settled on a vaguely decent AI. Obviously, it'll play a LOT better when you've got actual players to play against, but if you're sad and alone like me, you'll have something to play against.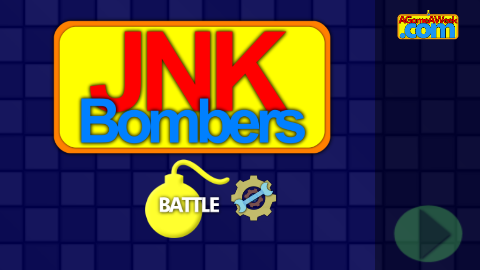 The Shop works, the AI mostly works, the Multiplayer stuff works, rounds are counted, and the winner is declared after the correct number of rounds.
All seems mostly functional, at this point, and it's now a case of playing around with all those lovely pickups and things, to try my best to make this game as fun and unique as I can.
JNKBombers is due for release on Tuesday 27th May, 2014.
o/yeayo/
Views 0, Upvotes 0
Daily Blog