Every year for the past few years, I've made one of my games free for the day, to celebrate my birthday.
This year, it's been decided that SpikeDislike2 will be the game of choice.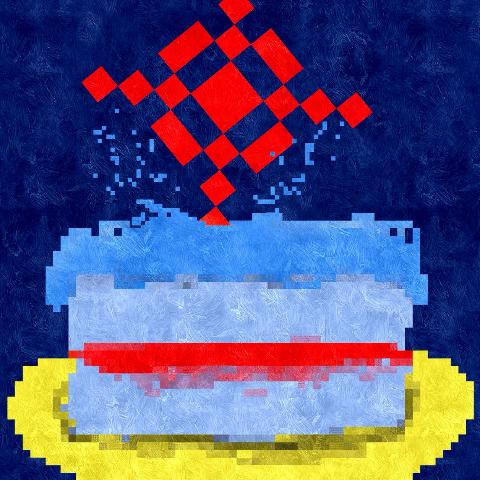 Help celebrate the wonders of my birthday by
grabbing a copy of SpikeDislike2, for free, from the iOS AppStore!
Woot!
Be quick, though, it's only going to be free during Feb 23rd 2014. After that, it goes back to normal.
If you'd like to treat me for my birthday, you can buy any number of
my other iOS games
, starting with
Space Popcorn
which was only just released a couple of days ago.
Enjoy the games

Happy Birthday Me o/ !!
Views 1, Upvotes 0
Daily Blog