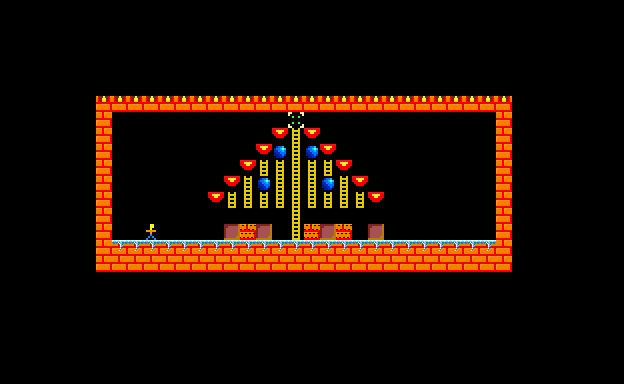 Otakupunk's sent a lovely set of Xmas Themed levels for JNKPlat.
Be sure to give them a whirl!
You can
grab JNKPlat 2018 here
You might also like to grab the complete level file
from the Level Database, too
. Simply pop it in the same folder as the exe, or if you're playing on 3DS, dump it into the agawsave folder.
Views 61, Upvotes 4
Daily Blog