Today *should* be about finishing things off, on this week's game.
-=-=-
I've not really mentioned much about this week's game. Sorry, it's been a somewhat hectic week, as we've been rearranging our main shed. (A large garage sized shed, but definitely not a garage as we don't have a car to put in it!)
Putting up new shelving units, throwing out oodles of decade-old garbage, and generally shuffling around tons and tons of stuff.
As such, as much as I've tried to get coding done, any time I've spent coding has been in SUPER-FOCUS-MODE, and I've barely written anything about it online.
But the game, as small as it is, has at least managed to get more or less done.
Today will be the usual Logo/Icon/Screenshots/etc, and maybe tonight or tomorrow will see a release.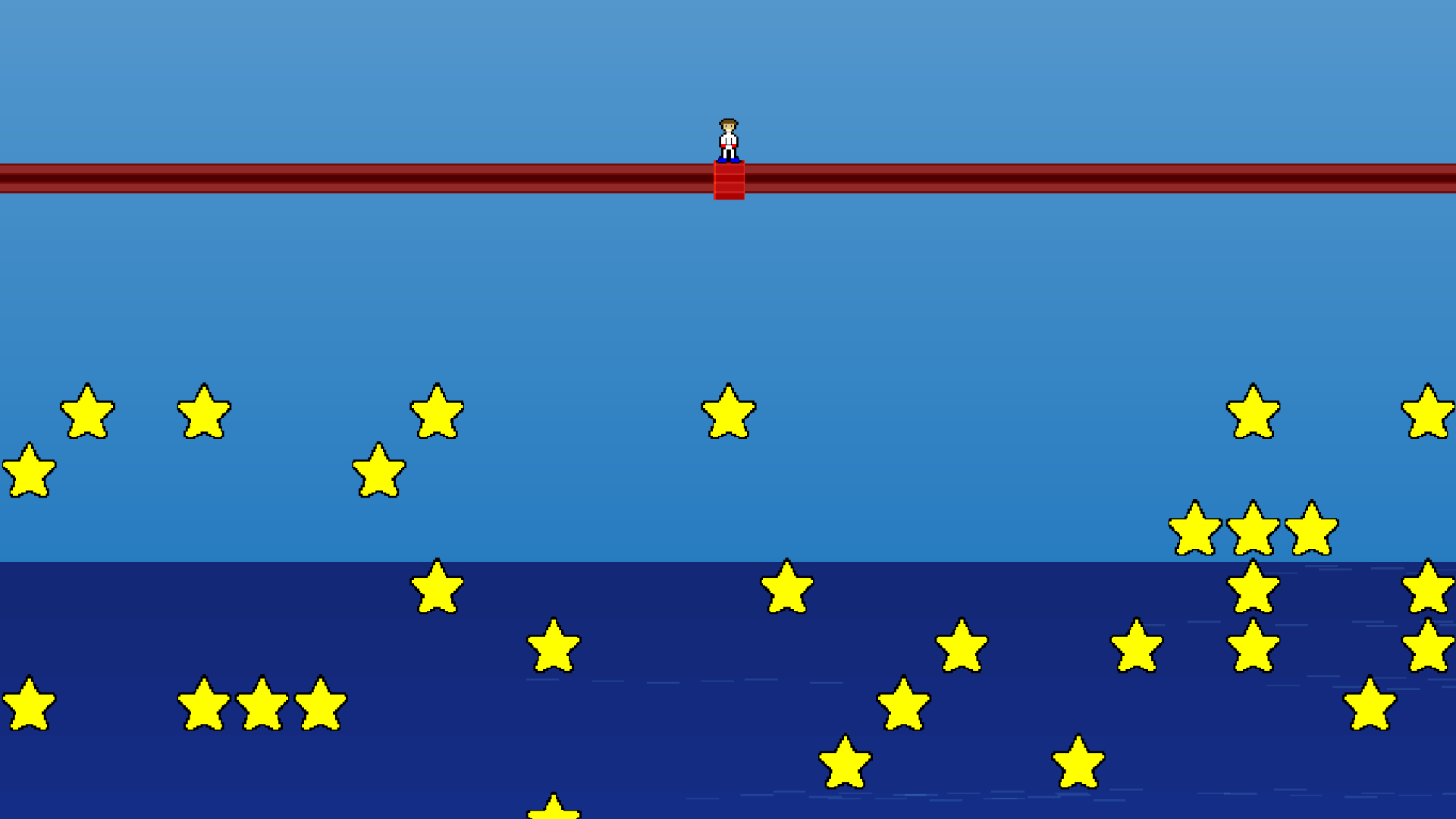 Everything should be good to go, later on today.
For now, I'm off to the shed to see what else I can help with.
Views 43, Upvotes 2
Daily Blog