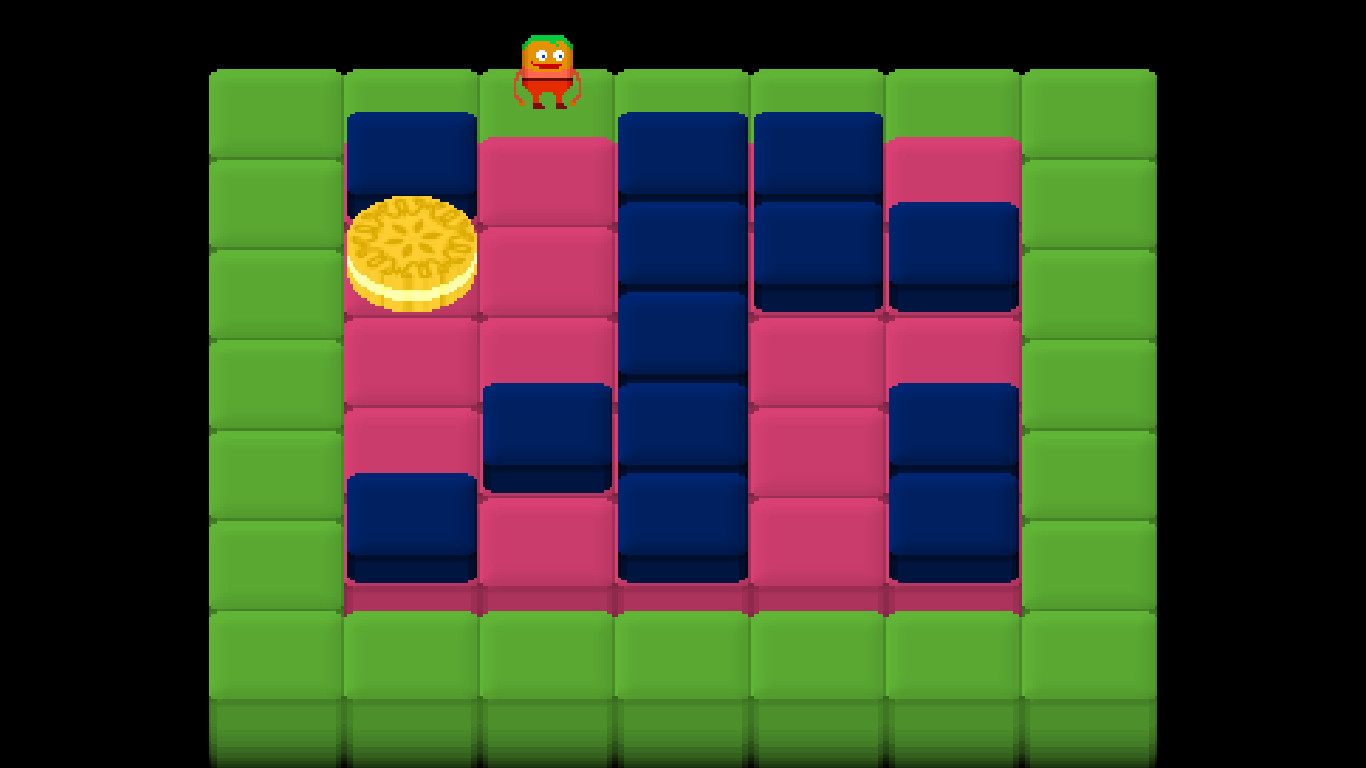 I drew a biscuit, today! Hurray!
Looks like Bloke-Still-Without-A-Name wants a snack.
Hmm..
Still no progress on the Linux Online functionality. I can't find a fault in my code, and am now starting to wonder if it's actually VirtualBox which is causing the issue.
Will be trying it on the Mac, later.