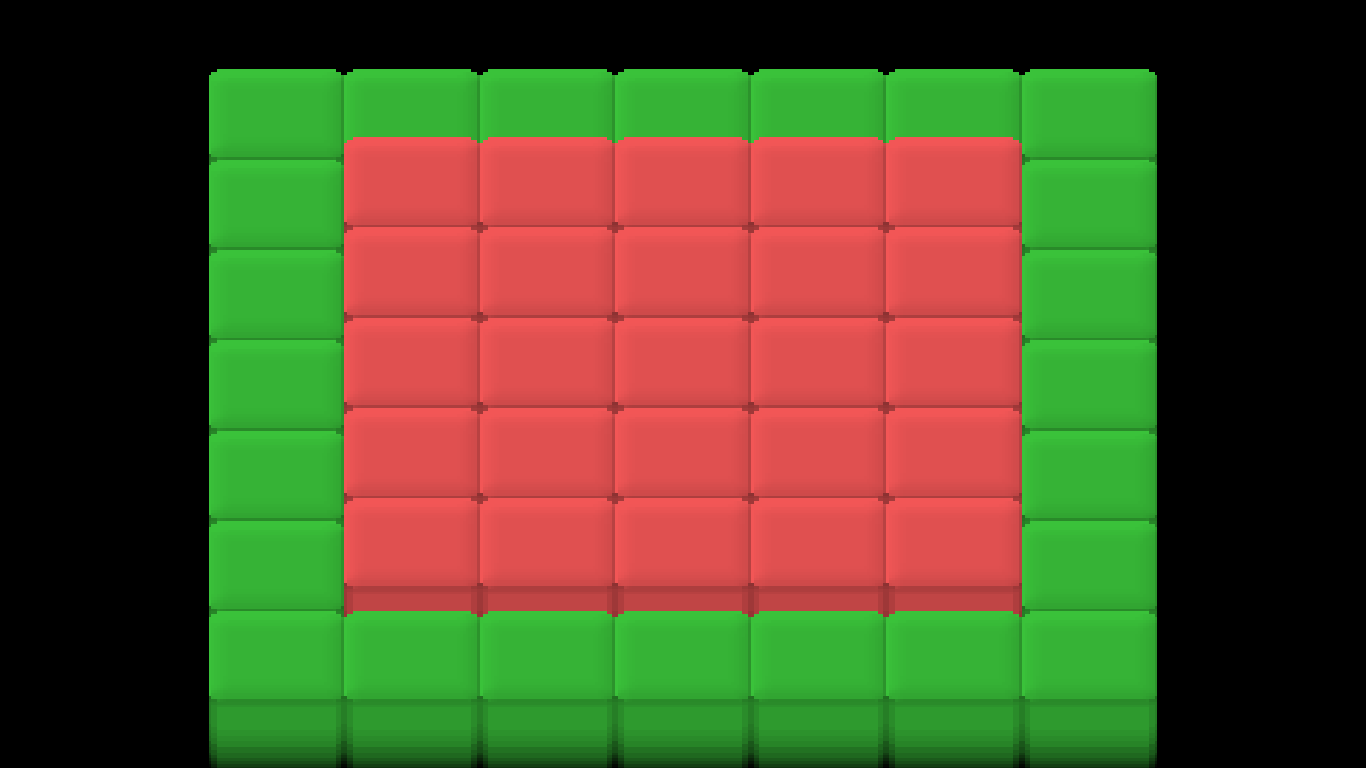 Today's attempts at the online fixings didn't work out.. Again!
I'm totally lost as to how to do that. Bah, humbug!
So, instead I started work on the next game.
I'm not 100% sure if this'll work out, but I'm aiming to make a sokoban-esque crate pushing puzzle game.
It might end up taking a couple of weeks, as I'll need to somehow come up with a nice way to generate levels. .. Or actually make them!!