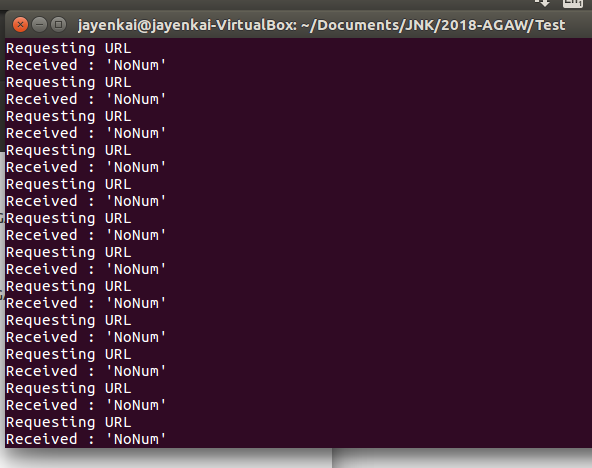 Yeah!
Linux success!!
That's two systems that can now access (kinda) web based data.
A good sign that things are slowly coming together!
-=-=-
Oddly, for some reason, the server is occasionally serving the data without it being in "Chunked" format, so I have to re-write the code so that it can cope whenever there's no chunk.
Not really sure why that might be, or how too deal with it.. And that's bloomin' frustrating!
But it's a good step that I've made, today.
.. I hope!
Views 23, Upvotes 3
2018 Framework