Due to all manner of obscure things happening this week (A HD Crash being one of them..) this week's effort isn't anywhere near as good as last week's!!
Still, a game's a game, even without a titlescreen, music, sound, an ending, scores, or anything else like that..
..
*cough*
...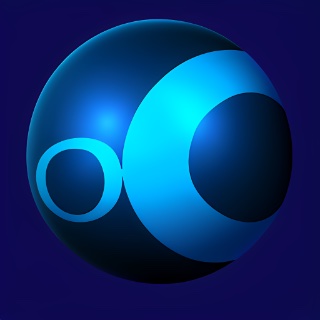 A guy called Afro, over at Socoder had modelled a few little 3D objects. We all decided that the aim of this week's Wednesday Workshop
#169
would be to take one or more of them, and pop them into a game.
Due to my rubbish lack of 3D knowledge, I just grabbed pictures of them, and used those instead!!
Out popped a game.
It's not much of a game, but it's something to play with..
You can
Download Afro's Chair here
..
Meanwhile, in other coder's news, the Monthly Workshop
#12
asked folk to make games with Online Elements.
I haven't had a chance to code anything for it, (although Horizontal Shooter does indeed have online highscores, and my whole Online Highscore system was coded as part of this challenge...) but a couple of Socoder members bothered to attempt something.
You can
download HoboBen's game here
.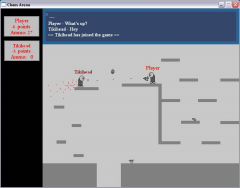 And
download TikiHead's game here
. (Once he's finished it!)
Enjoy!!
Views 9, Upvotes 2, 23rd September, 2008
Release