I started a game, today.
It was going to be a nice maze thing, but..
Well, I attempted to do it in 3D, and as you're probably well aware, I can't really do things in 3D!
It all went pair shaped!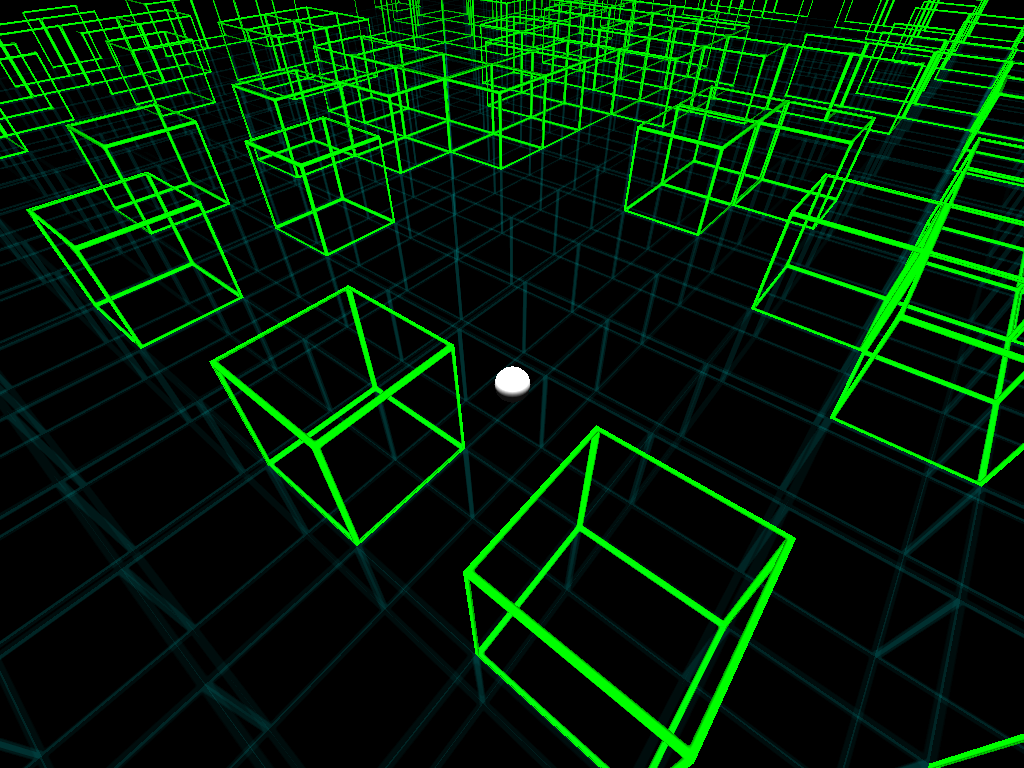 I might give it another go tomorrow, but in 2D instead!
Or, I might try something else.
Not sure.
Either way, if I'm still aiming for a game this week, I really oughta get a whole game done tomorrow!!
fingers crossed!
Views 13, Upvotes 0
Daily Blog