My cookie work's kicking off, now. With a fully working keyboard, and sprites flying around the screen, I'm ready to start building games.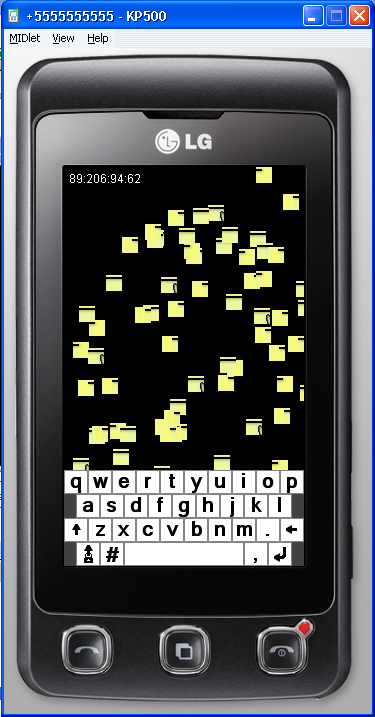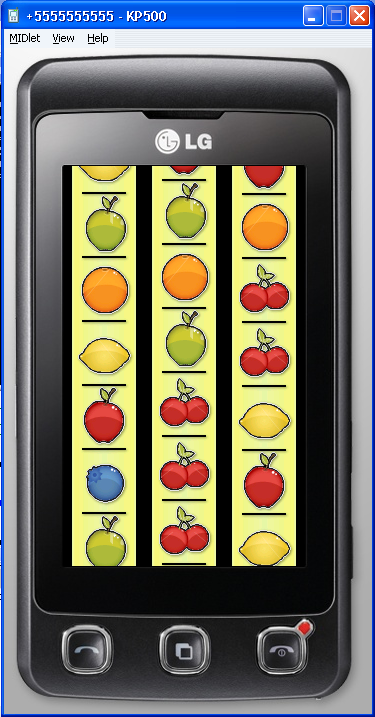 I've a few games in mind and am hoping to get some work done during the week.
But what does that mean for AGameAWeek?
Well, A Java game is still a game! So, if I get anything nice working, that'll be this Tuesday's AGameAWeek release.
Sorry for all if you'd rather complain about that! But I can't work on 100 things at once.
..
Or rather, I can't get the 100 things done within a week

If I can get Blitz + Java games done, I'll probably post them here, too.
..
But then I also have to get the PRC2 DS thing done, too!
Yikes.. So much!!
Views 12, Upvotes 0
Daily Blog