Ball takes the sandy route, but the Spikes are always present.
-=-=-
Welcome to SpikeVent!
From December 1st to 25th, 2022, there'll be a new (or old!) SpikeDislike theme to play with.
Today's theme, on a
Thrilling Thursday
, is
Sand
, and it's a little bit windy out, so wrap up warm.
Ball certainly has, and is wearing a heavy green jacket.
My Highscore : 385
Theme Fact
> Reveal 🔎
You can
Dislike the SpikeVent here
, in your browser, on Desktop, Mobile or Tablet.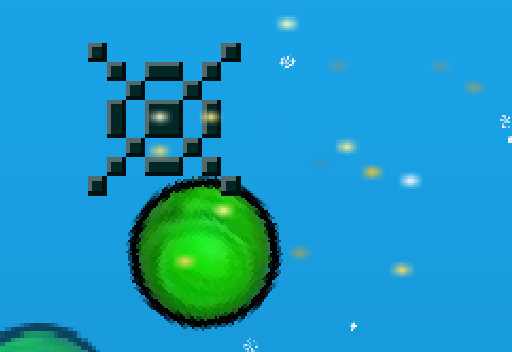 Poor Ball...