Got loads of stuff done, yesterday! .. But still haven't finished Trilume.
-=-=-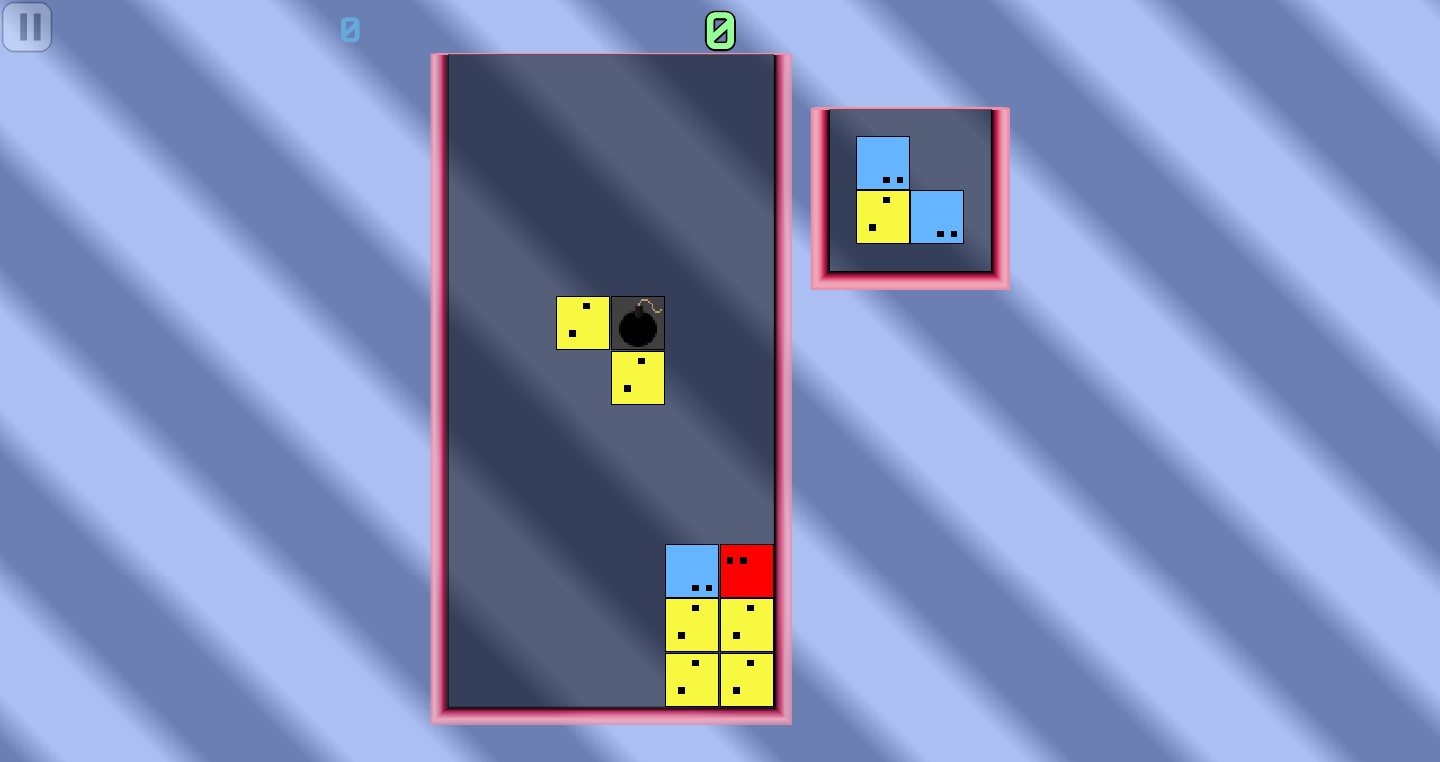 The basic engine's working for the game, but I haven't yet got the "lines" going.
That'll be today's task, and shouldn't be "too" taxing.
That, scoring, then the usual screenshots, logo, youtube, etc.
Might even be online, later today, if I don't get distracted by anything..
..
Meanwhile..
I then got distracted by Alien Deathmatch Arena.
A nice logo, and a White-On-Red menu system, as well as a couple of more arenas to play in.
I popped
this video onto Twitter last night
, and suggested I needed to do Enemy Collisions, Pickups and Balancing.
.. And after that spent about an hour doing the Enemy Collisions!
The game's quite playable, now!
Next on the list is adding the weapons and multipliers. I should probably try to play the original for a bit, to make sure there's nothing I've missed along the way, but I'd need to get it running first.
Hmmm...
Views 10, Upvotes 0
Daily Blog , Juggling