Yesterday was much cooler, but it wasn't a day for coding..
-=-=-
The newsletter and ALChoon needed doing, specifically the lyrics for the ALChoon which didn't have any until about 2pm yesterday!
And they're not great.
And the mixing's not great.
I should probably avoid doing lyrics!!
You can
Listen to "Variable Countryside" in the Variable ALBum
Meanwhile..
I did make a small start on Trilume in Browsercade, so I think that'll be this week's AGameAWeek.
"Gosh, that sounds fun, Jay! How far have you got making that game!!"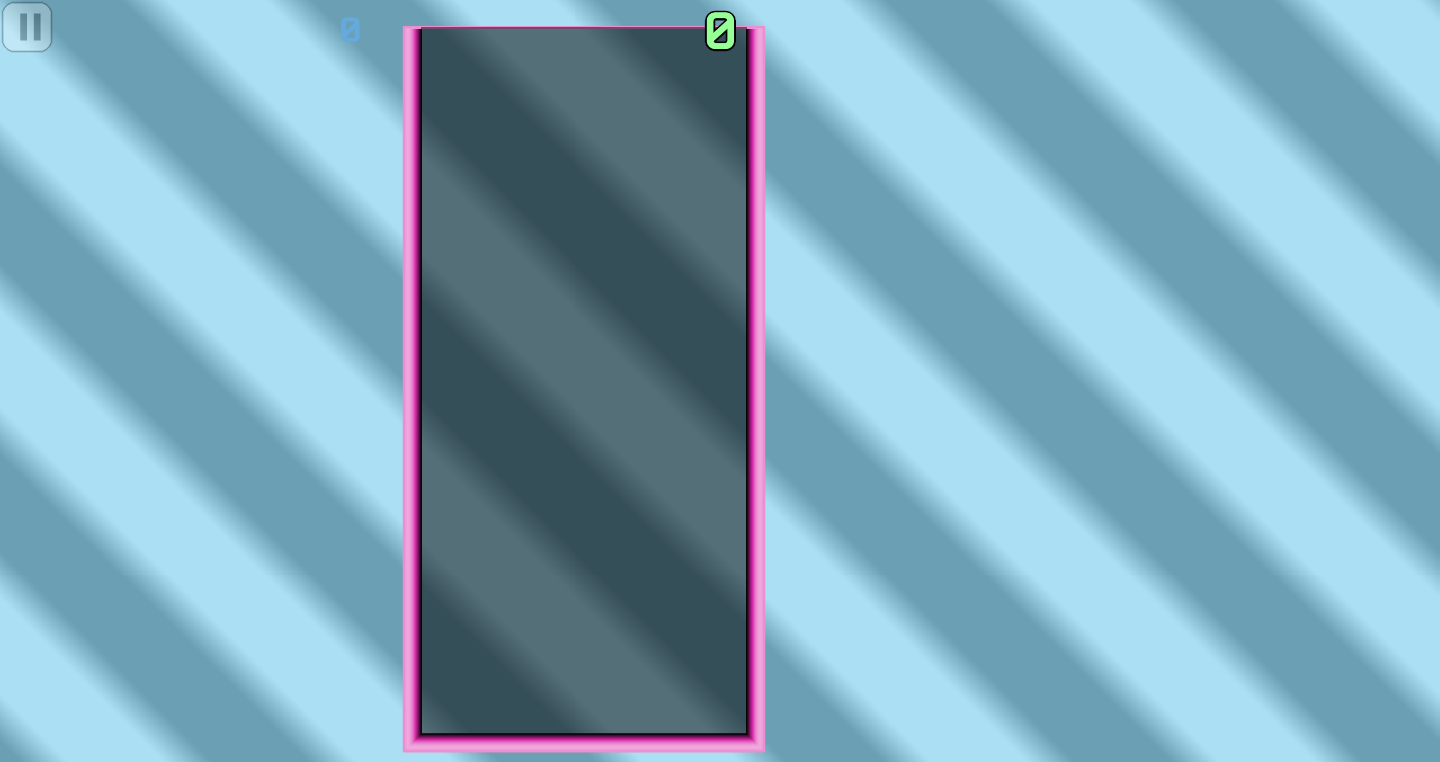 Oh..
I do like Trilume, but.. boy, can it be tricky!
I figured I'd better add another Puzzle game into the Browsercade, since it's currently a set of over 50 games and only one puzzle game! Eeek!
Right.. Coding! Go!!!
Views 22, Upvotes 0
Daily Blog , Progress