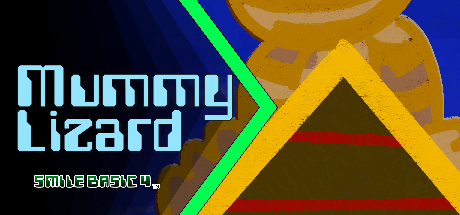 Guard the tomb from the evil lizards. Take the sword, it's dangerous when you're alone.
If you've a Switch and SmileBASIC, you can grab a copy of the game using the Public Key
48KPXA3JJ
-=-=-
View on YouTube
Controls

- Move

- Jump
(Hold direction and jump to jump in that direction)
What I Didn't Do
I didn't add a "Fall to your death" scenario.
Since the levels are random, it kept becoming far too deadly to play the game with falling-deaths.
Views 23, Upvotes 1
Petit Computer , Smilebasic , Nintendo , Switch , Petit Switch , Petitcom4 , Release