Yesterday was kinda none-stop, though the hour or so spent filling in a Disability form sure did feel like the world had stopped.
-=-=-
With a week's SoCoder Newsletter skipped, and an ALChoon being done in record time, I eventually got started on the path of "What the heck game do I do for SmileBASIC?" and that must've taken a good couple of hours before the idea of rabbits on springs eventually cropped up.
Not sure where that came from, or if the idea is any good, but that's what I've got.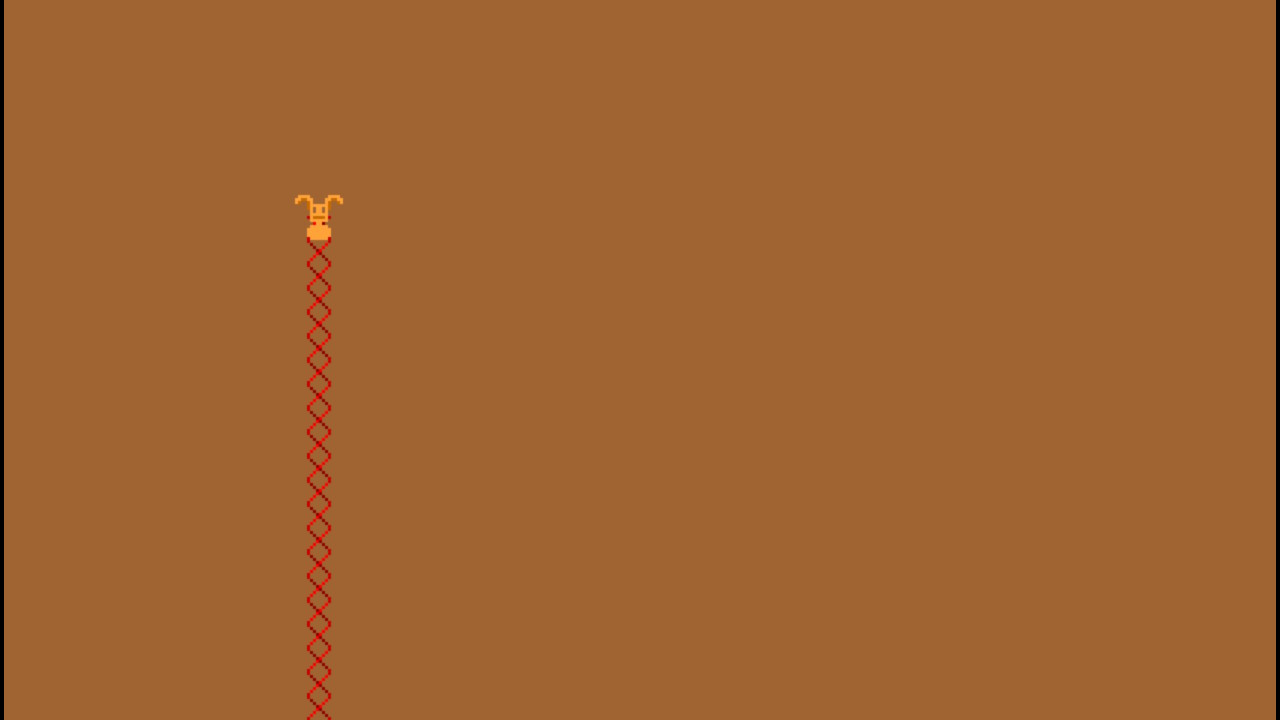 Today will be spent trying to figure that out, as well as seeing how much of RetroRaider's backgrounds I can get working.
The chaos continues!!
Views 12, Upvotes 1
Daily Blog , Need A Rest