One of those days..
-=-=-
AmigaBlitz
First, trying to get music to work in Amiga Blitz, alongside sounds.
It seems you can't do that with regular .MOD (Protractor) modules, but Blitz also has a separate set of commands for playing MED (Octamed) modules instead.
The Blitz commands include the ability to toggle channels off and on, allowing you to more properly do music+sound types of things.
So I coded in a mod playing function, and ...
.. It was slow.
It was VERY slow.
I tried half-a-dozen techniques to get the med file playing at the proper speed, toggling options here and there, hoping for the best, but..
Hmmm..
That's not good..
So I abandoned that for the day, and instead tackled the week's SmileBASIC game.
SmileBASIC
I worked on a nice little controller concept.
The Switch has four distinct "4 directional" controls..
The top left thumbstick, the bottom left DPad, the top right face-buttons, and the bottom right thumbstick, all have an up, down, left and right.
Could I make a game where each one moves a different character through a maze?!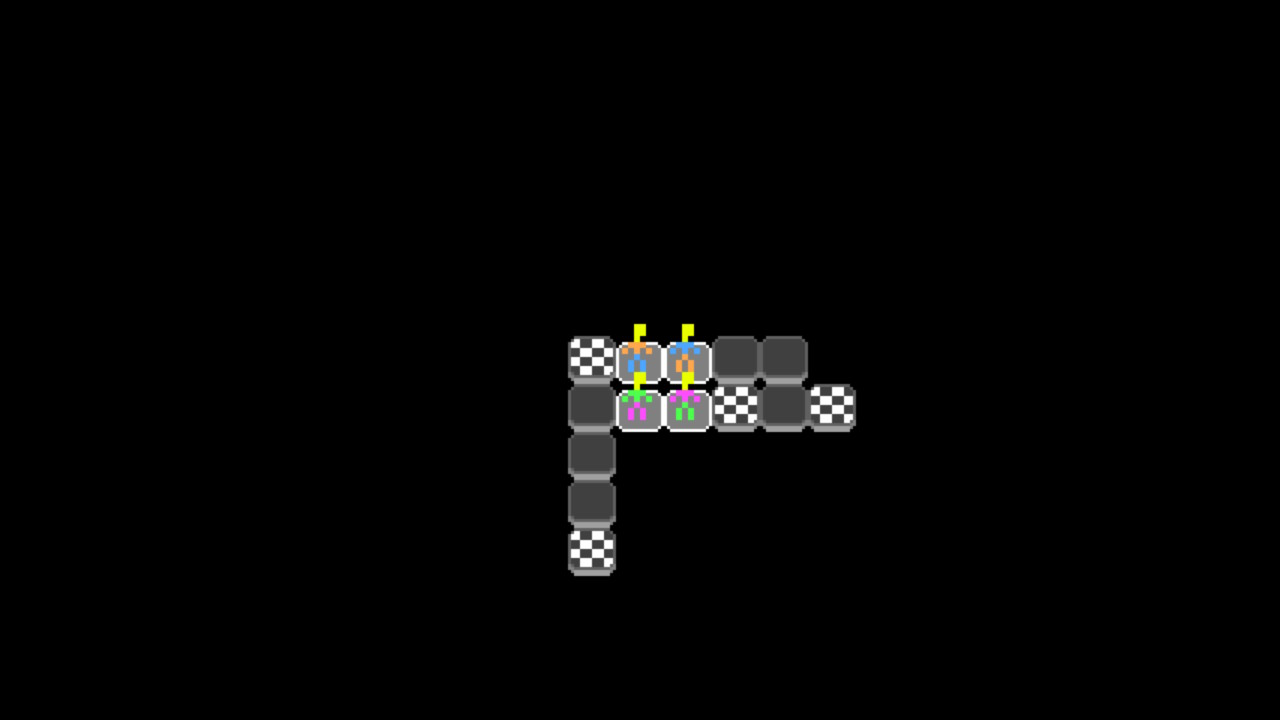 Well, yes, but also definitely no, because the control scheme got insanely confusing almost immediately.
Game scrapped.
I now have .. um.. today, to write an entire game for Switch.
Oh the fun!!
Giving Up
I gave up for the day, and instead sat watching the first few episodes of
this series
on Amazon Prime UK, which is a documentary about the making of Star Trek, narrated by Gates McFadden, with interviews from all the right people.
Good stuff!!
Views 19, Upvotes 1
Daily Blog , Giving Up