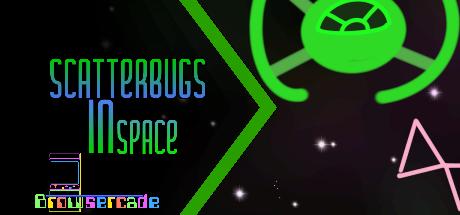 The scatterbugs are back, and they've brought spikes.
Be careful as you destroy.
You can
Play the game in the Browsercade
, on Desktop, Mobile or Tablet.
-=-=-
View on YouTube
Controls

- Move

- Fire
What I Didn't Do
This game's pretty much exactly as it was on the Switch, last week.
No changes here.