The Examples and Games disk have now been implemented into JSE.
-=-=-
Click into the Project View and you'll find the two new disks inside the list.
Click either of those to open that view, and pick one of the projects to open it in the editor.
Works well enough, I think..
Amongst the examples are Rainbow Scribble, making use of sprites and mouse/touch control, and a nice little Endless Planets thing that I made the other day.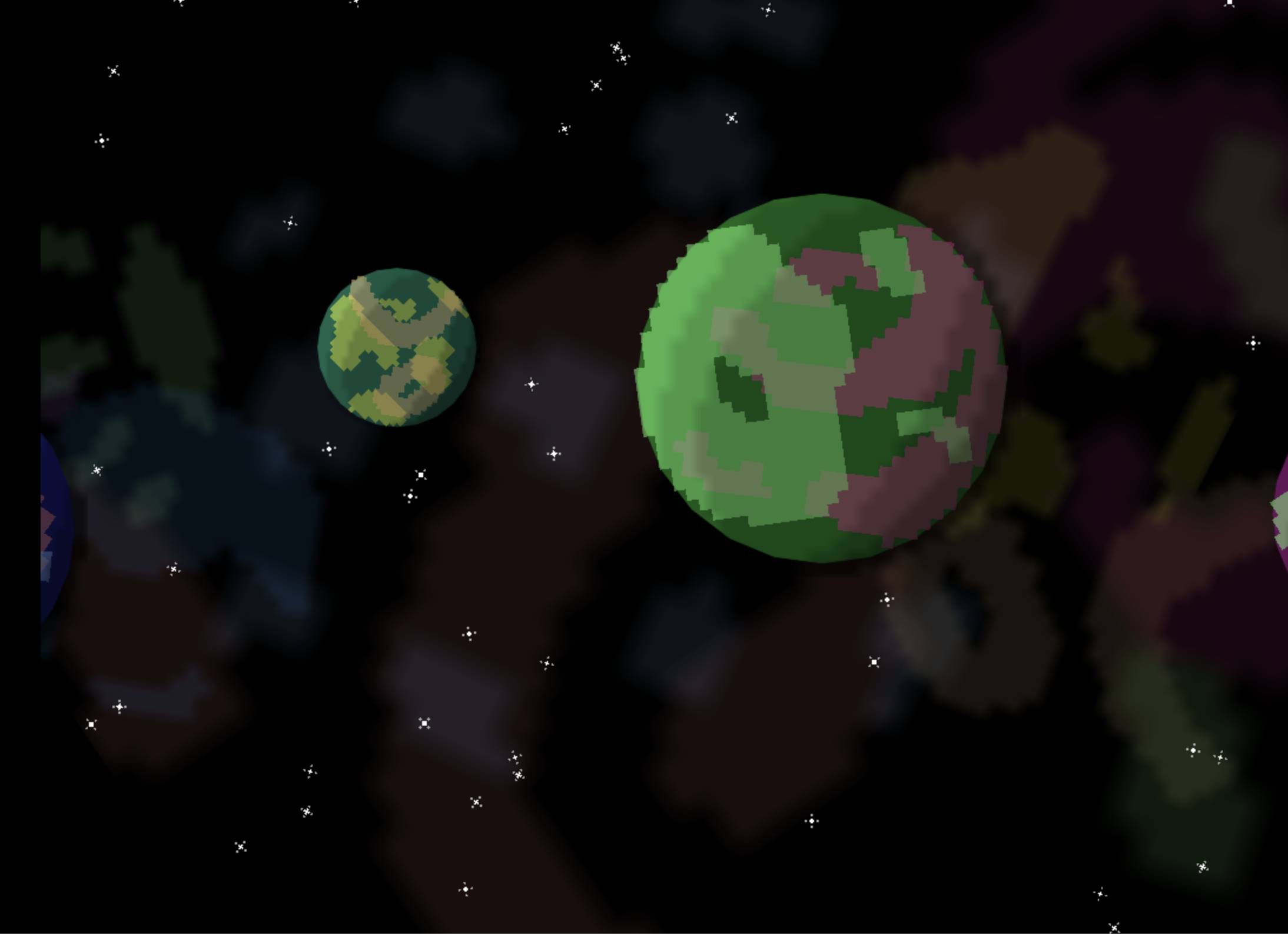 In the games are a bog-standard Snake, and a basic Asteroids, both of which have been lovingly reproduced in mostly-green!!
If you've come up with a lovely game or example, now's probably the best time to let me know about it!
You can hop on over to SoCoder.net and post code using the [JSE] BBCode tags.
You can also email me the raw code.
The comment section here is currently broken, as far as posting code goes. I'm slowly working on figuring out the best way to allow that without possible leaks that might further break the database!
Views 91, Upvotes 1
Daily Blog , Jse