Had another couple of hours playing NMS, and thought you might like a gallery of pics, from my recent adventures.
-=-=-
No Mans Sky - PS4 Pro edition.
Click photos to view full sized.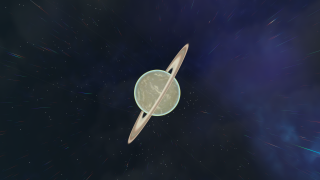 NMS doing an impression of the Frontier Elite II Intro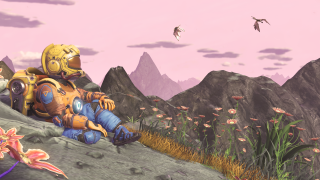 Chillin'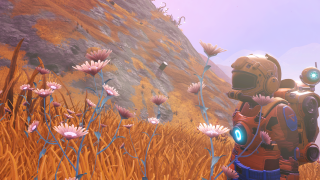 Smellin' the Flowers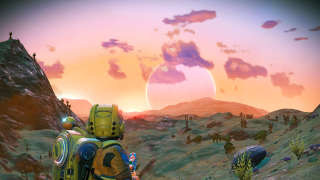 Such a pretty landscape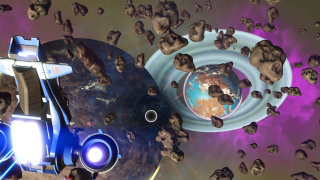 Just look at the detail on that. Amazeballs!!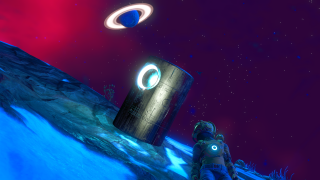 Red Sky at night, Spaceman's delight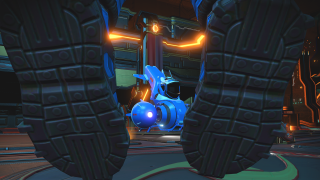 What other game gives you this much detail on the bottom of your shoes?!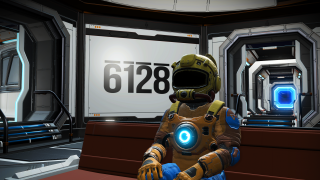 Goodnight!!
Views 52, Upvotes 0
Gaming , Nomanssky