I managed to make a new Foldapuz puzzle, yesterday.
-=-=-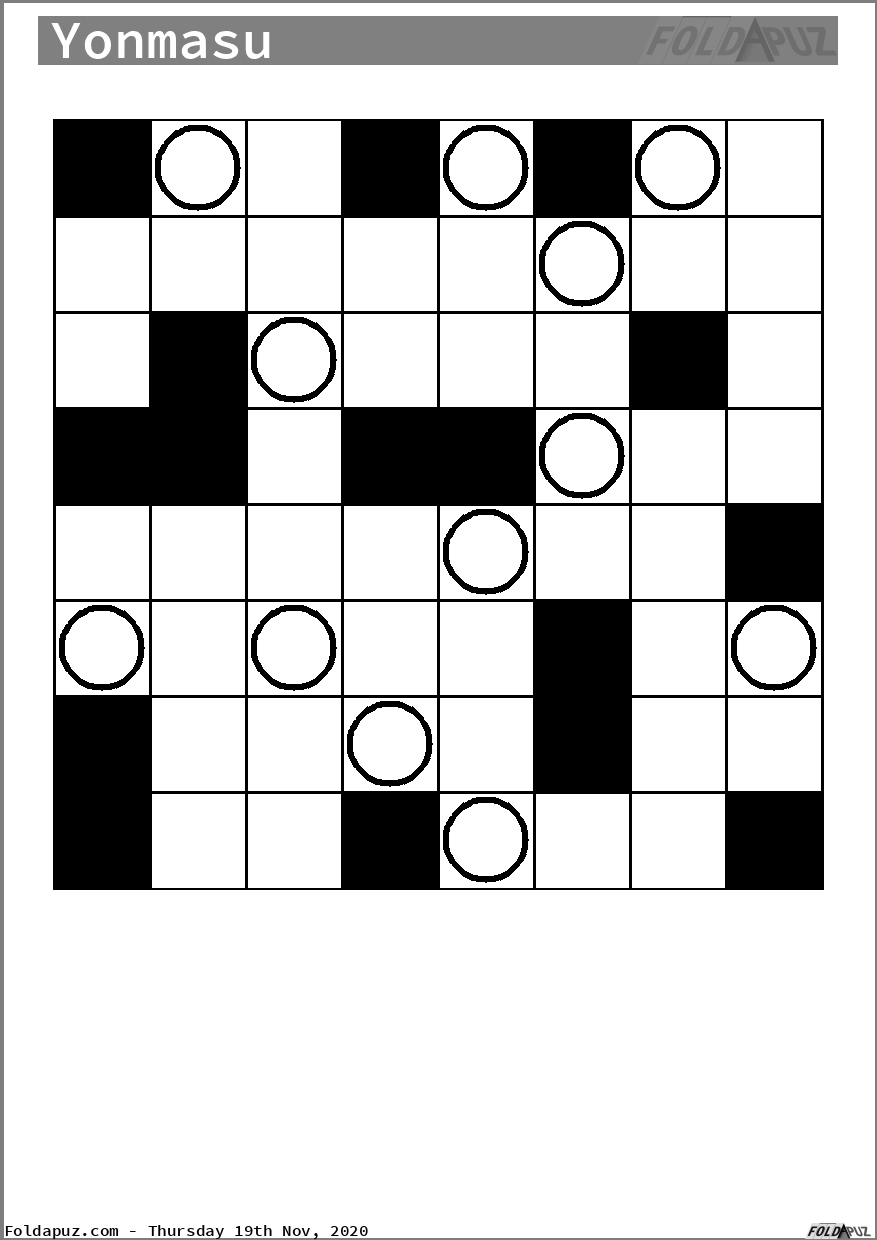 A simple "Fill the grid with Tetris shapes" puzzle, with each circle representing a different Tetromino.
It's only halfway there, though. I've yet to draw an icon, record a video, upload to the blog, etc.
After coding the game, yesterday, I didn't have the energy to handle all the extra stuff on top, so that'll hopefully get done over the next few hours.
I also need to write up the SoCoder newsletter, and then there's an ALChoon to do, too.
Not sure all that's going to happen, if I'm honest!
But at least I'm trying.
Push onwards, and hope for the best!!
Views 44, Upvotes 2
Daily Blog , Recovery