Developments
I'm *almost* ready to do the upload to Apple, but I'm finding myself being quite fussy.
-=-=-
The iPad edition needs a bit of tweaking.
Although the lazy "AGameAWeek" version is ok looking lazily rushed, the "Premium" iPad edition should probably fill out the screen a little bit better than this.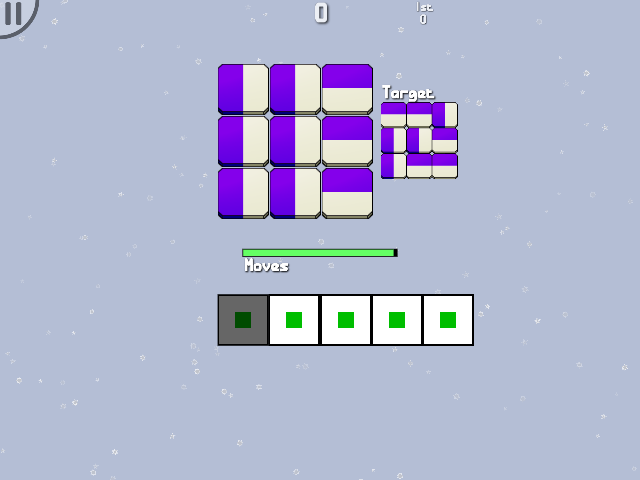 Today I'll be working on that.
Otherwise the iTunes info is all uploaded, the GameCenter stuff is integrated, and everything else is ready to go.
Today will be (hopefully) a quick tweak, and then I'll be uploading.
.. Then it's finally on to the next game.
Whatever it is!
Views 75, Upvotes 4
Daily Blog