Looks like I'm going to have to do some rejigging to allow my games to run properly on iPhoneX.
I thought my multi-res Framework could handle anything, but there's no accounting for Apple's "unique" resolutions.
-=-=-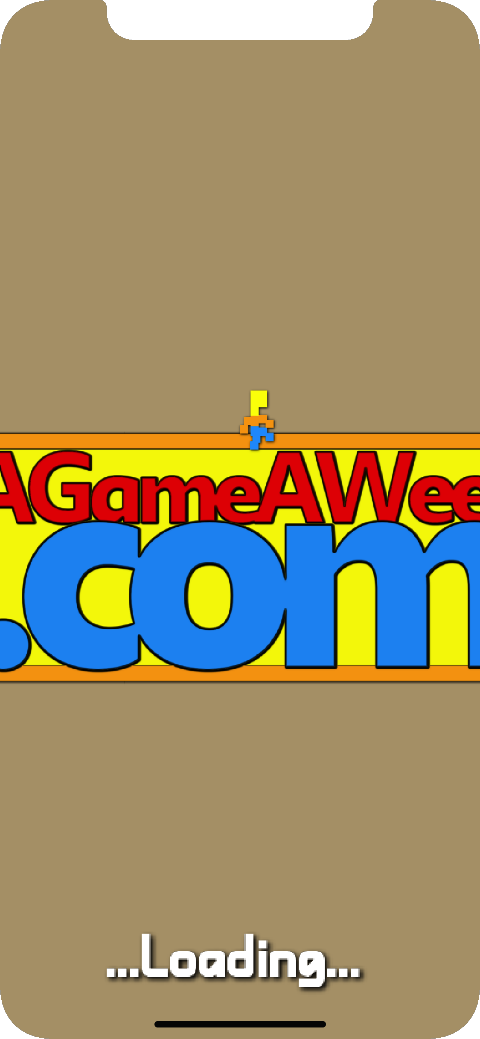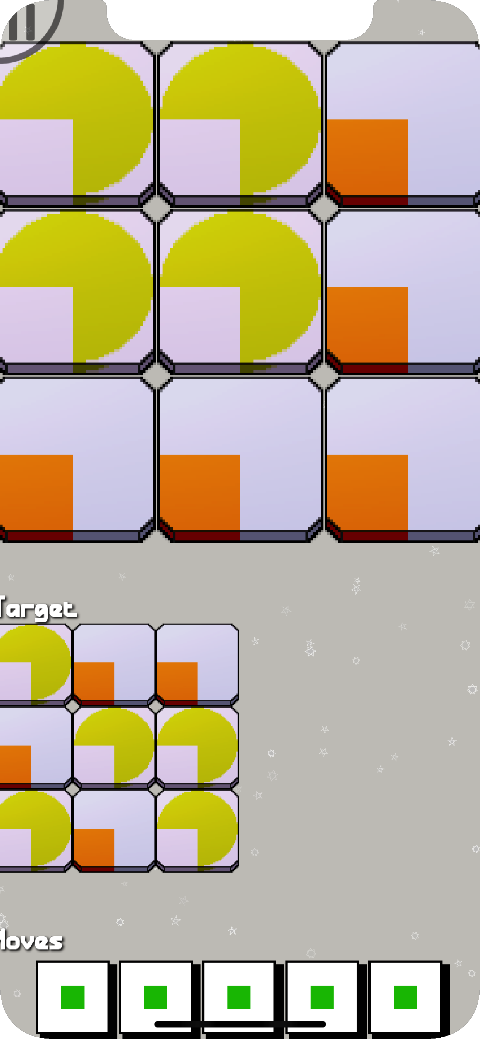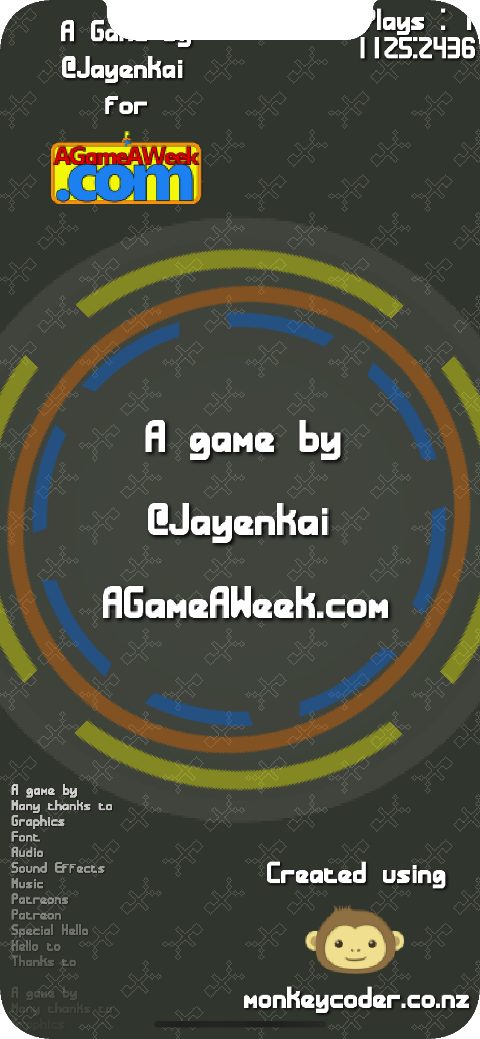 .. I haven't checked, yet, but I also expect I'm going to need another 68,000 icon sizes to go with this, too.
Views 164, Upvotes 5
Ios Dev